Best Things to Do in Vietnam (Part 1)
By Jenna Jolie
1. Take your food fantasy to Hanoi
It is a haven for all the food lovers.
You can find in Hanoi the best delicacies in the country and at a cost friendly price. It is a big city which mean that there are multiple restaurants and places where you can get any type of meal you want.

If you love eating unique and tasty meals, then you need to take a tour to Hanoi. It is better if you have a tour guide to help you explore the city without much hustle while you enjoy the tasty meals which are readily affordable.
Food and Walking Tours in Hanoi
There are also plenty of Hanoi Waking Tours. Personally I love food walking tours combined. 
From pork to noodles and fish dishes, you will find all once you get to Hanoi.
Our absolute favorite restaurant in Hanoi is called NEW DAY in the old town.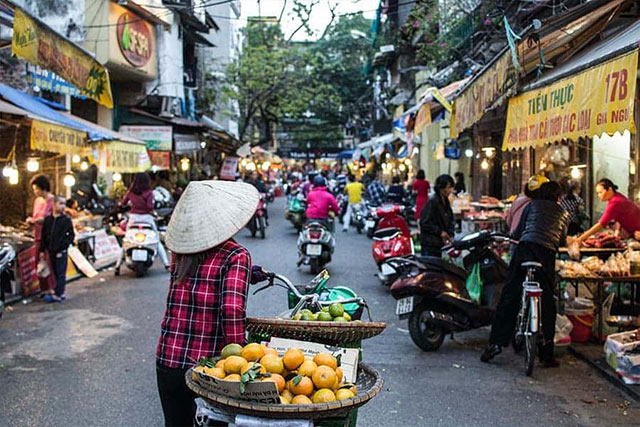 Vegetarian Food in Hanoi
Also, Vegetarians will love the food in Hanoi. There are many many options. All over Vietnam you will find An Chay Restaurants.
"An Chay" means Vegetarian. Not everybody actually understands what vegetarian means, so they might want to put chicken on top of your Bahn Mi, for instance. Keep an eye on it and let them know by gestures you do not want chicken on your food, for instance.
Vietnamese street sellers are happy to make you the sandwich you want.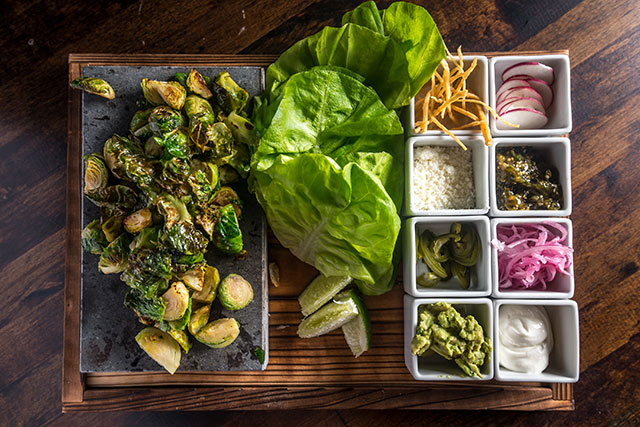 2. Take a Tractor to the beach (central Vietnam)
One of the most adventurous things to do in Vietnam was taking a tractor to the beach.
This is one of the super-NON-touristy things to do!
This beach we went to is North of the Mui Dinh dunes. There was a street food stall near the street. We stopped there, asked, they sent the tractor. They brought us to the beach through the Vietnamese dessert.
We agreed they will pick us up again in 2 hours. We were beaching for a bit, took amazing photos, enjoyed the ambiance. There was also a small street food shop on the beach.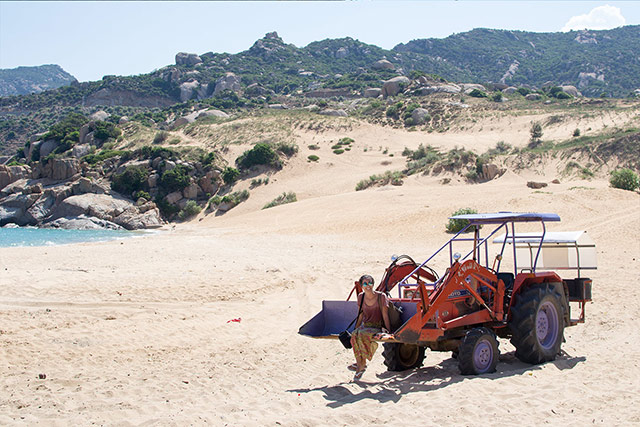 We stayed at the Hon Co Ca Na Resorts for $35 a night.
From here we took our motorbikes along the coast line to the dunes again and then took the tractor.
The resort is super cool as well. You stay 5 meters away from the beach in huge rooms. The food in the restaurant itself was also amazing.
The guy working there became our close friend, we chatted always with him and he gave us amazing tips. So, yeah, come over here!
3. Experience wind and kitesurfing in Mui Ne
The region may paint a picture as being only a fishing destination, since it is famous for that.
However, it has a lot more to offer in terms of adventure.
You can get your gear ready to surf with the wind and sand dunes. It is a magical experience which adds to the excitement once you tour the area. It ignites a sense of adventure and if you do not want to surf you can watch the beautiful sand dunes to make your trip worthwhile.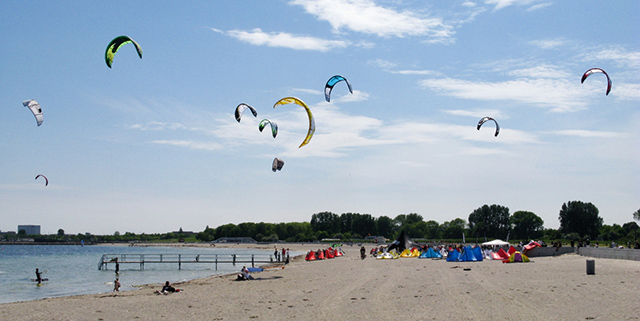 4. Talking about Mui Ne: The Dunes
The dunes of Mui Ne are one of the top places in Vietnam.
Everybody knows about them. If you haven't heard about it, well, you would have heard it soon enough.
The dunes in Mui Ne are super cool and you even sandboard here. Wherever you stay, a hotel, hotel or home stay, they can offer and organize the tour for you.
The dunes are about 200km East of Saigon aka. Ho Chi Minh City.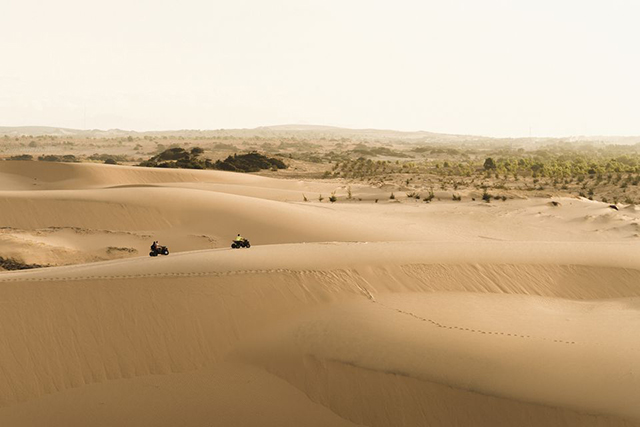 5. Explore the Hang Son Doong cave
Located in Phong Nha-Ke Bang national park, the Hang Son Doong cave is the largest known cave in the world.
You will be treated to a rare site in the national park where the cave is found. Tourists flock this national park to see the amazing cave which is reputable due to its size.
However, you will have to pay an entrance fee to enter the cave and experience the beauty of greatness.
Good to know: You cannot enter this cave without any guide. You HAVE to get a guide and you can even sleep here.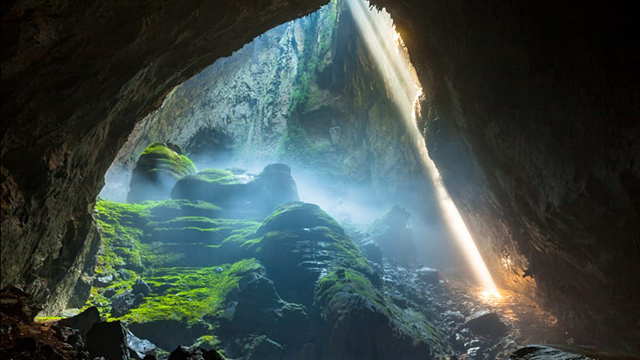 Source: hostelgeeks
HOW CAN WE HELP?
NEED HELP 24/7
Wordwide phone support

How it works ?
APPLY WITH CONFIDENCE
Safety, Fastest, Reliable, Save Time.
Secure Online Payment.
2 Working Days Guarantee.
No Hidden Fees and No Traps.
Money Back Guarantee if Declined.